The characters in Italian Westerns are usually indistinguishable between good and bad; what is good is bad, or otherwise. Jerks tend to populate the entire film from the beginning to the end. Regardless of what happens to the characters in the film, one thing I'm certain of is that everyone has an inability to control their own destiny.
What is the theme of the Italian Western? It's revenge! The cycle goes on forever… This is what westerns looked like in the beginning. When the Western elements of the American Westerns were about to disappear, Americans acquired new elements from the Italian Westerns, and the Westerns "came back to life" in a short period of time, t was  Sergio Leone, whose works greatly exceeded the conventions and limitations of the Western, and make it immortal!
Italian Westerns have too many limitations Compared with American westerns, not only were the less investments were but also a smaller local audience.
Italian westerns have great soundtracks, full of traditional elements of the local culture, and that's what's important and unique. The soundtrack easily helps the audiences get into the movie, and it doesn't matter. whether the film is good or bad. To hell with the good or bad, at this moment I will only enjoy the surprise and emotion brought by the original soundtrack.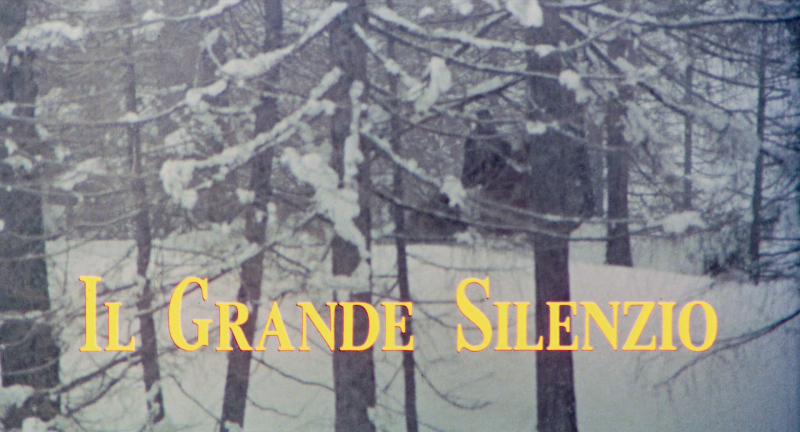 When watching movies, entertainment comes to first, and the mood comes first, right? Don't be affected by the tragic ending of the movie.
Klaus Kinsky did every evil thing in Il Grande Silenzio. Even though he's the only big name in the film but he was not really the lead character. The main character is the dumb sharpshooter " Silence"! His sheer body language and eye contact, his blood feud and his unlost humanity, are compelling, Isn't that more attractive than Kinski as the villain?
In summary, the points I've mentioned above constitute the basic elements of a successful Western film.
In the end, the mob from poor families became the executioners, and with those bloody scene in the movie, did they become "fascist" to a certain extent? This was not what Westerns are about; The mob, in contrast to the executioner, eventually regained their humanity. The subtitles at the end of the film indicated that the film was based on a real historical background, that those bounty hunters who ignore lives were not allowed to exist, and that the blood of the people left behind for survival will not be erased by history. What the western film shows is the series of revolutions from the old and new society and law and orders, to contradictions, complex human nature, and the fading culture. Those are all part of the cultural heritage.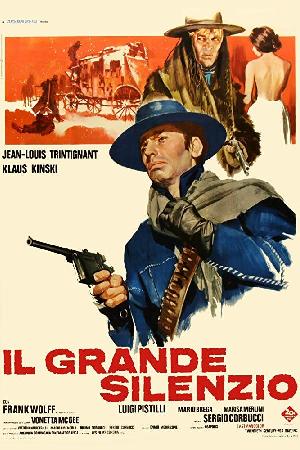 The close-ups of faces and slow-motion shots are also unique to Italian Westerns and are unparalleled.